I am very proud of our Armed Forces!  Dyan Witt Photography several perks for military families. These perks are just a small token of my appreciation to military families in the Armed Forces who make sacrifices everyday to protect our country and all who live in it. God Bless America!   GO NAVY!
* Dyan Witt Photography would like to give all military families 10% off the purchase of a collection and a la carte items.
* Dyan Witt Photography would like to gift a FREE birth photography session to families who give birth while the spouse is deployed and unable to be present for the birth. Please DWP several months in advance as this session takes planning.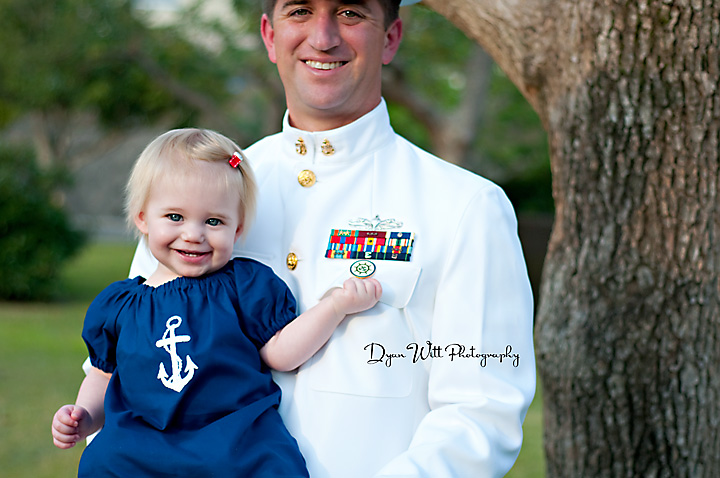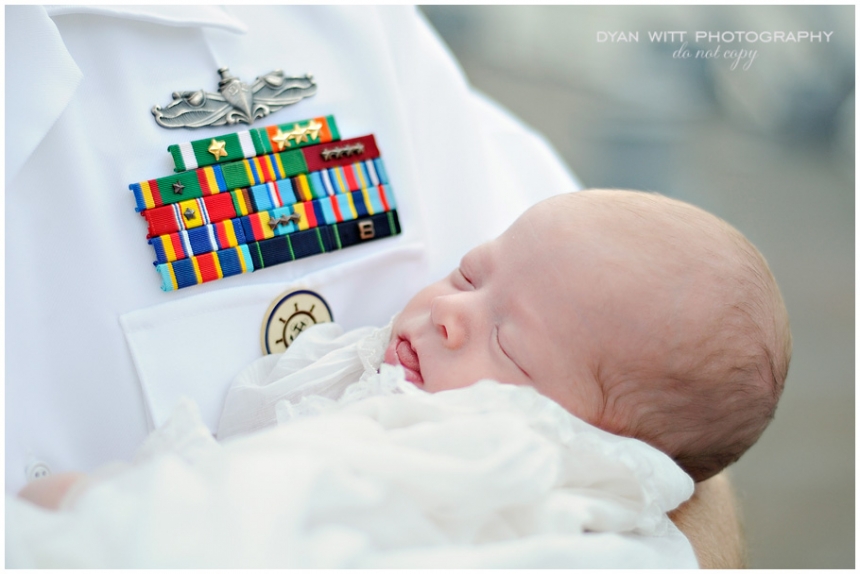 I support the military because the military is my life. I am a proud Navy wife. Below is an image of my husband returning from a long deployment while stationed aboard the USS Denver in Sasebo, Japan.