Do you remember this special baby boy and his Birth Story that was published two weeks ago?
Stephen was only five days new when he and his big sisters came to the studio for his newborn portrait session. I know that this little boy will be well loved as he grows up with two big sisters always taking care of him. However, let's all take a moment and pray for this young family. Pray for the father who is stationed overseas right now and let's pray for the gorgeous momma of these three beautiful children all under the age of three. THREE CHILDREN under the age of THREE!  XOXO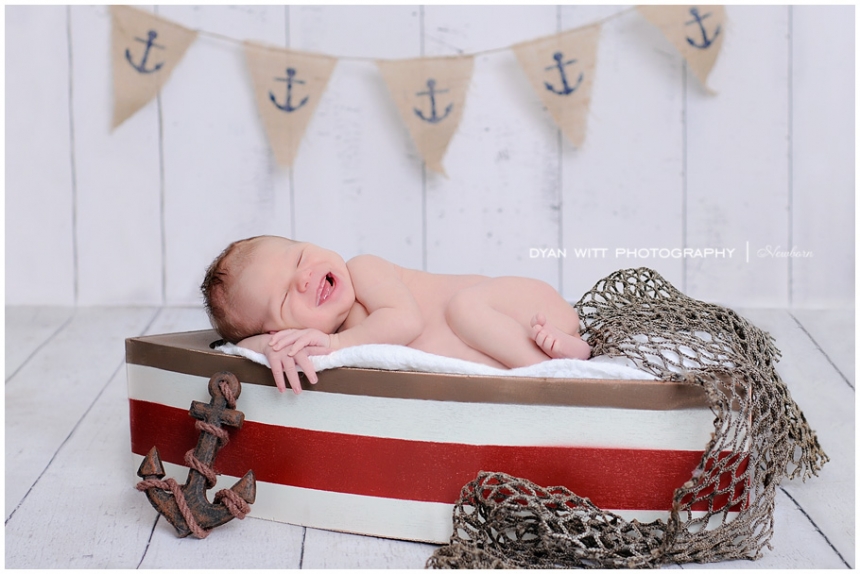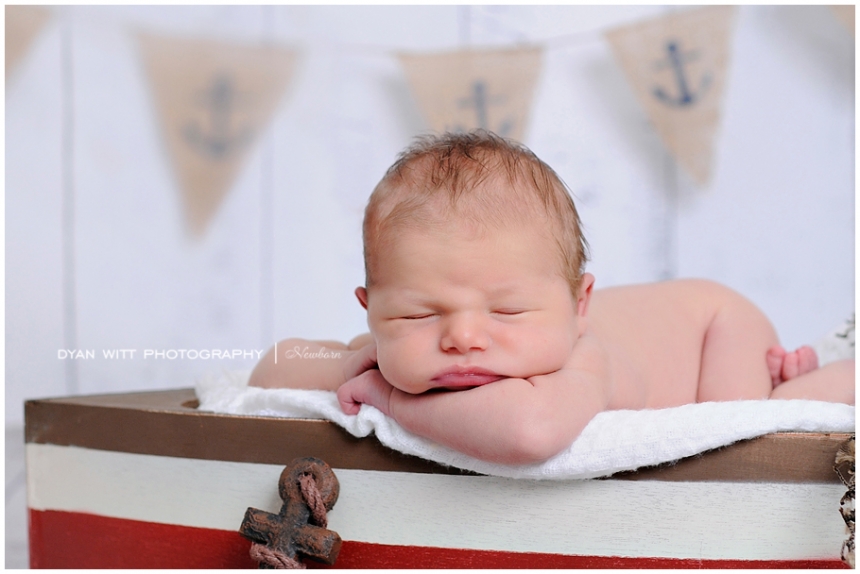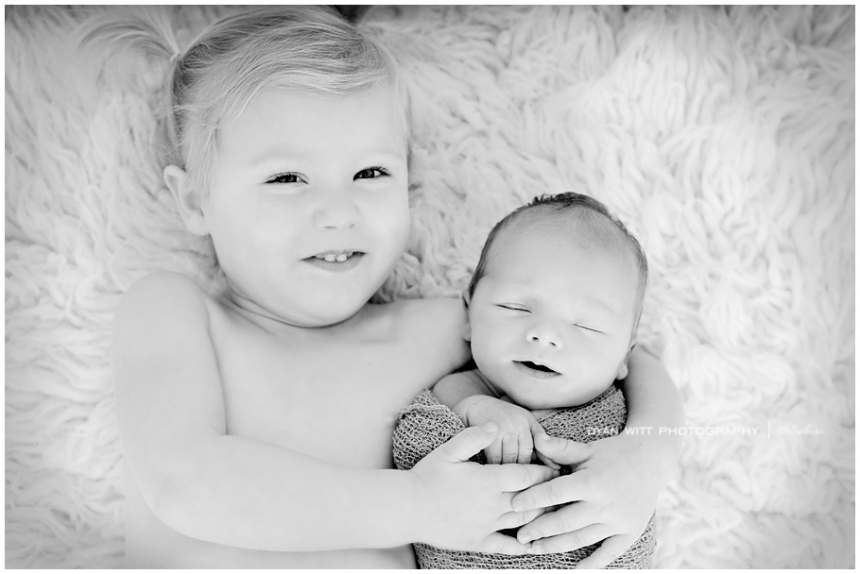 All my military clients LOVE the special boat and airplane props! Now if only I can get a helicopter then everyone would be happy!
Siblings are ALWAYS photographed during a newborn session!  And these girls sure did enjoy the spotlight when it was their turn!
Stephen's custom birth announcements were so fun to create!
I am so excited to watch Stephen grow! His mommy is now part of the DWP Baby Plan in which Stephen will visit the studio several times during his first year.
We will be documenting all his important milestones such as sitting, standing/walking and the popular cake smash session/one year portraits.