Is your DSLR (aka mommy camera) still on auto mode?
Are you frustrated you are missing the moments because you do not know how to work all the buttons on your fancy camera?
In Sweet Shots: Beginner Photography Class Level I, you'll walk through every feature, setting, and real-life strategy that no camera-owning parent should be without.  You will leave the class with a firm understanding of your camera and how to take your camera's settings off automatic.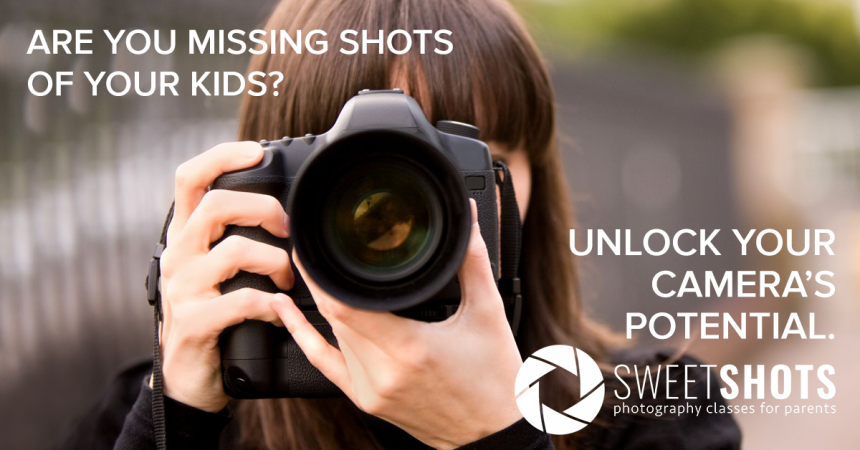 ---
In Sweet Shots: Beginner Photography Class Level I, expect to become comfortable with the following concepts:
Fundamental DSLR elements
How to take your camera off auto and towards 100% manual
Capturing the twinkle in your child's eyes
 Exposure, aperture, & shutter speed settings
How to make the background blurry
Tack-sharp focus
How to capture your child in motion during a sporting eventsEssential lenses
Essential lighting tips for shooting indoors and outdoors
How to capture natural light at different times of the day
Compositional strategies for exceptional images
---
Is this class for me?
You have a DSLR or mirrorless camera (Canon, Nikon, Sony, etc.)
 You are a parent who wants to take better pictures of your family.
You are a blogger who wants to improve the quality of the photos you post.
You want better product pictures for your Etsy shop, Facebook page or business.
---
What is included with this class?
Two hours of training at the studio located at 331 W. 21st Street, Norfolk Virginia 23517
Hands on shooting and instruction to help you understand and strengthen your skills.
Real life scenarios to help practice your new skills.
Small classes to ensure plenty of time to answer individual questions and receive feedback.
Interactive Workbook with everything you need to continue growing and practicing at home.
Access to a private Facebook group where you can continue to grow and share your work with you peers.
---
When can I take this class?
We are all busy parents so Dyan has several available times/days to fit everyone's schedule!
Saturday, January 28th 2:00pm-4:00pm
Wednesday, February 22nd 9:30am-11:30am
Sunday, March 26th 2:00pm-4:00pm
Thursday, April 27th 9:30am-11:30am
Questions? Please reply to this email or call us at 757-525-9488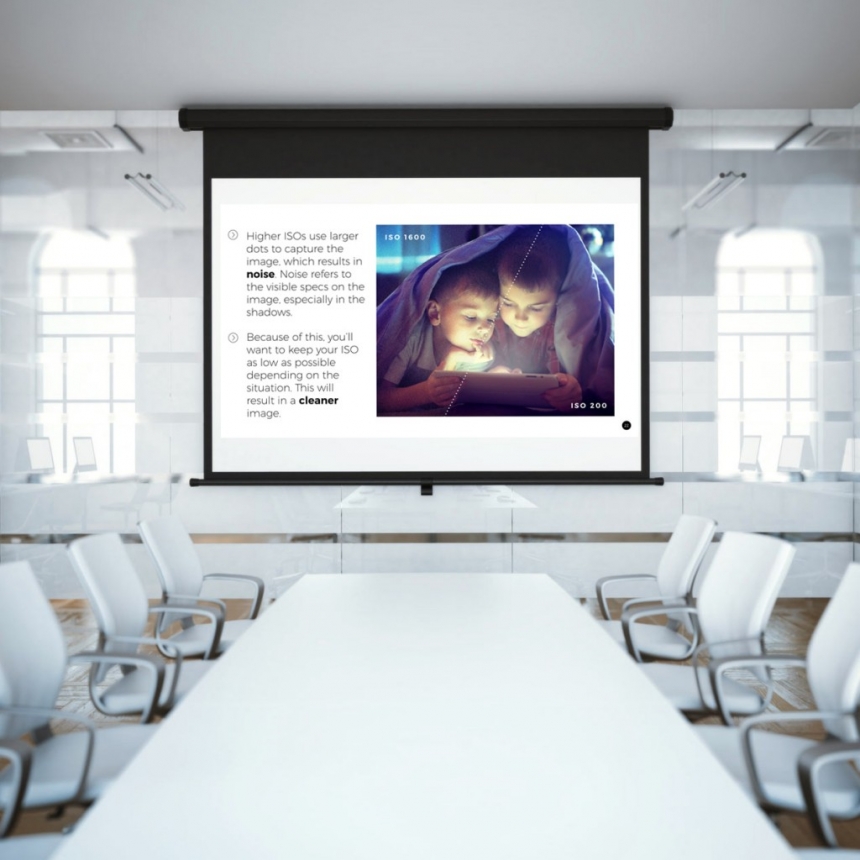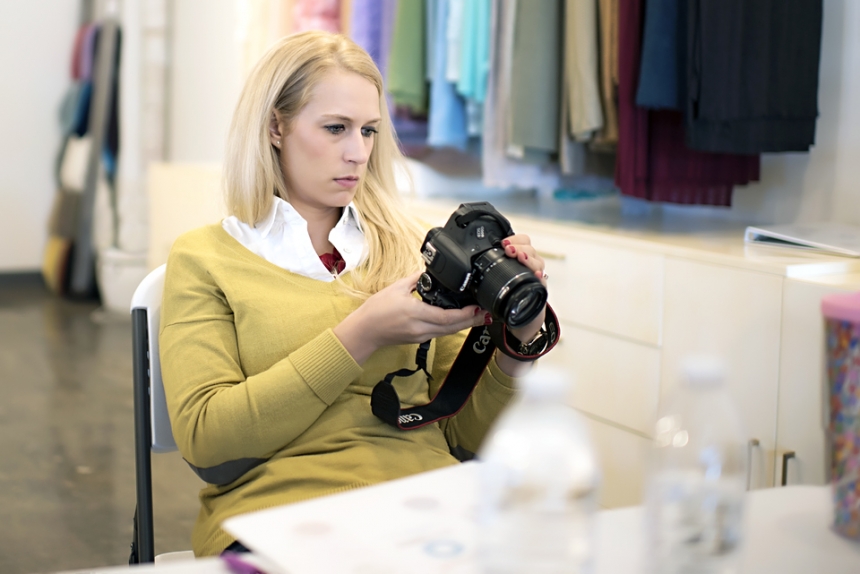 ---
Questions and Answers
Q. How long is the class?
A. It is one 2 hour class. There are multiple classes offered to accommodate everyone's schedule. Level II will be offered on a separate date.
Q. How many participants will be in the class?
A. Each class will be limited to 10 participants so everyone can get one-on-one help when needed.
Q. I have a DSLR and really only know how to turn it on and shot.
A. This class would totality be perfect for you. We will begin with the basics and move up so you feel comfortable with your "mommy camera".
Q. I have a DSLR and already know how to shoot off auto, so would this class still fit me.
A. Absolutely, this class to help enhance the skills you already know and push you even further with your camera skills.
Q. Can I sign up for Level II now?
A. Level II will be offered when you have completed Level I.
Q. When the class is complete, will you be available for more help/guidance.
A. Absolutely! Each participant will be added to a private Facebook group so everyone can share their work and continue to ask questions.
If you have any additional questions, do not hesitate to call or email the studio!!
757-525-9488
dyanwittphotography@gmail.com