Over the past seven long months deployed on the USS Eisenhower, the squadron from the VAW-123 worked tirelessly to complete their missions while their loved ones held down the "fort" at home.
On December 29th nothing was stopping this aircrew from flying off the ship and running into the arms of their loved ones. The cold rainy day had the families worried their reunion would be postponed but thankfully even in the pouring rain the families were reunited. Scroll down to see the entire homecoming video!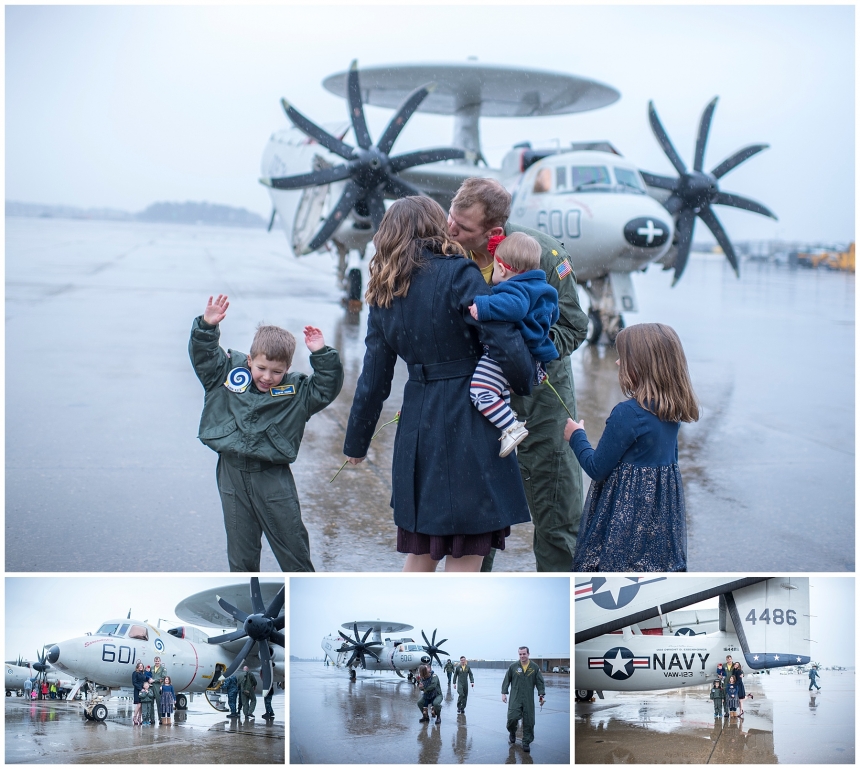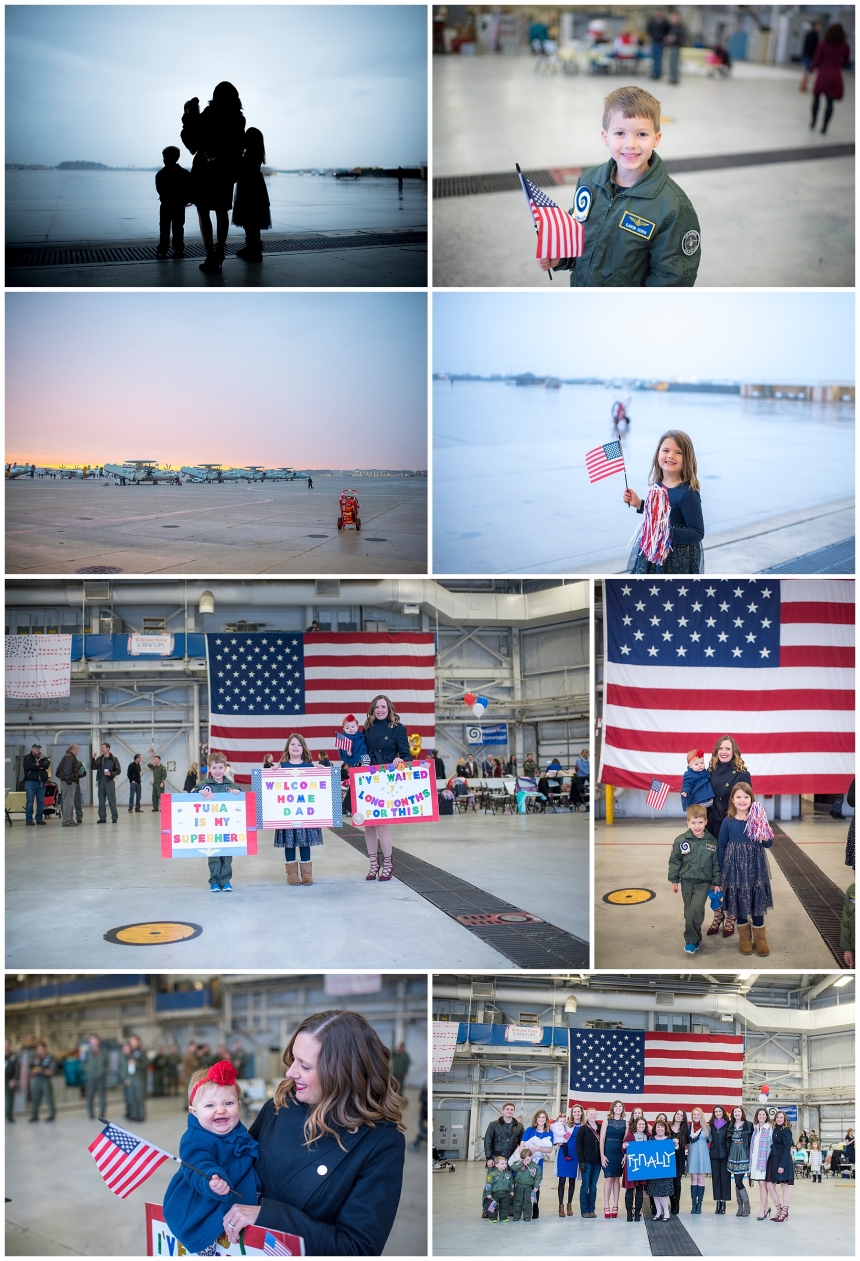 Please click HD to view the video in high definition!